Ventura, Rob, ed. A New Exposition of the London Baptist Confession of Faith of 1689. Ross-shire: Mentor, 2022
Throughout the sixteenth and seventeenth centuries, well over 100 reformed confessions of faith were written and adopted by faithful congregations. These confessions often reflect their regional and highly charged political atmospheres; however, they share significant agreements on essential elements of Christian doctrine. Many of the confessions have become relics of the past, but the best of them continue to be subscribed to by faithful Christians today, and among them is the 1689 Second London Baptist Confession of Faith (2LBC). 
Since 1689, the 2LBC has been the primary confession of faith for baptists who hold to reformed theology. The alternative title given to the 2LBC over the next 200 years was The Old London Confession. In 1744, the 2LBC was adopted by the Calvinistic Baptists of North America under the name, The Philadelphia Confession of Faith. In 1855, Charles H. Spurgeon had only been the New Park Street Chapel pastor in London for a few months when he determined the necessity for re-issuing the 2LBC. In the building of the London Tabernacle, Spurgeon saw to it that a copy of the 2LBC was placed in the cornerstone of the church building. Because of his popularity, Spurgeon's adherence to the 2LBC gave it a new lease on life, and ever since then, there have been several reprints.
In 1989, Dr. Samuel Waldron published his A Modern Exposition: 1689 Baptist Confession of Faith, and for many years it served as the primary exposition relied on by Reformed Baptists. It has been a reliable, helpful, and faithful guide to the confession. Commenting on this, Pastor Rob Ventura stated in a recent interview, "While I was writing a new chapter on the doctrine of adoption as found in the Westminster Confession of Faith for a new book by Dr. Beeke entitled: Growing in Grace (Reformation Heritage Books) I noticed that the Presbyterians had many resources which opened up their great Confession, but Baptists only had one, by Dr. Sam Waldron. While Dr. Waldron's exposition is excellent, I thought that a newer treatment with multiple authors would be helpful for many. After conferring with Dr. Waldron about this, he agreed, so I began gathering some of our best Reformed Baptist pastors to produce this work, including Dr. Waldron himself." Thus was born A New Exposition of the London Baptist Confession of Faith of 1689, edited by Ventura. 
A New Exposition comprises an introduction, a historical overview of the 2LBC, and then one chapter on each of the thirty-two chapters of the 2LBC. The book is a compilation of the writing of twenty-three different, seasoned pastor-theologians who have spent many years utilizing and teaching the 2LBC in their pastoral ministries. When Christians begin reading a historic confession of faith, they quickly realize they need a helpful guide. The nuances in 17th Century language, the technical theological terms, and the historical context of the 2LBC each contribute to the difficulty of understanding the confession without assistance. Thankfully, A New Exposition provides a pastoral approach to the 2LBC that is not written primarily for an academic audience but for laypeople. Furthermore, the writers of A New Exposition explain the doctrines of the confession and regularly offer contemporary commentary to relate the doctrines of the confession and their implications to Christian life in the 21st-century world.
As is to be expected, Ventura notes in the preface that the pastors who wrote each chapter "may not agree with each other's every 'jot and tittle.'" Nevertheless, the overall cohesive nature of this volume provides a wonderful example of the value of confessionalism for churches holding communion together. 
Many readers who are current on contemporary theological debates amongst Reformed Baptists are likely to dip their toes into A New Exposition by immediately skipping to chapter 2: Of God and the Holy Trinity. The chapter was written by Dr. Sam Waldron and was handled in a gracious, straightforward manner that reflects a balanced, orthodox understanding of the doctrine of God. At this point in history, it is impossible to comment on chapter 2 without drawing the praise of some and the ire of others; however, few theologians are more equipped in our day than Dr. Waldron to write this chapter. 
Perhaps intentionally, Dr. Waldron also wrote the two chapters that contain statements that some Reformed Baptists take exception to, namely chapter 22: Of Religions Worship and the Sabbath Day and chapter 26: Of the Church. In 22.8, there are often questions about the statement that men are to "observe an hold rest all day, from their own works, words and thoughts, about their worldly employment and recreations." This is one area I wish Dr. Waldron would have provided a more extended treatment on the historical context of the statement as it refers to recreations and its relationship to King James I's Book of Sports; nevertheless, it is a minor point of preference as opposed to a significant oversight. In 26.4, the confession states that the Pope of Rome "is that antichrist, that man of sin, and son of perdition, that exalteth himself in the church against Christ, and all that is called God; whom the Lord shall destroy with the brightness of his coming." Dr. Waldron comments, "Many who hold staunchly to the 1689 Confession doubt the value of its dogmatism regarding the pope being the antichrist. This writer is among these." This is likely the most common exception that Reformed Baptists take with the confession, preferring instead the language that the Pope is an antichrist, for as Waldron concludes, "Such a qualification must be made…not because of any weakening of our convictions about the apostate condition of the Church of Rome or the wicked and heretical character of the claims of its pope, but out of the exegetical conviction that the statement of the Confession is without adequate biblical basis."
Contrary to what many Christians might think after a cursory glance at the social media accounts of some Reformed Baptists, the 2LBC writers went to great lengths to ensure that they maintained what they could of the agreements they had with the writers of the Westminster Confession of Faith and the Savoy Declaration; however, there are differences to be highlighted, and they are handled charitably in A New Exposition. Mitch Lush wrote chapter 7: Of God's Covenant, which significantly departs from our paedobaptist brethren. Even among Reformed Baptists, several differences arise in covenant theology; however, Lush does a commendable job of interweaving many of the points of agreement to provide a robust and faithful explanation of the Reformed Baptist position(s). Additionally, he addresses many of the errors of dispensationalism, highlighting the importance of the covenants in establishing a biblical framework for understanding the proper use of God's Law. 
Jim Domm wrote chapter 10: Of Effectual Calling, which contains the remaining exception that is taken among some Reformed Baptists. 10.3 states, "Elect infants dying in infancy are regenerated and saved by Christ through the Spirit." Domm explains the arguments for and against the confessional statement from both the Bible and Church history; however, he concludes that "Paragraph 3 reminds us that the effectual call of God is inscrutable. It is shrouded in mystery." My personal conviction is that the statement in paragraph 3 is carefully worded to be intentionally vague, suggesting that there is a reasonable, common understanding that there are at least some infants that are elect, but may include all infants dying in infancy, as Spurgeon believed. 
Chapter 18: Of The Assurance of Grace and Salvation by Jeffery Smith was particularly pastoral and practical. While reading this chapter, one will soon forget that they are reading an exposition of the confession and will have their heart warmed and their faith encouraged as the Bible's teaching on assurance is expounded. The section within the chapter entitled "Assurance Should be Pursued" is worth the purchase price of the entire volume. It is filled with practical counsel to help weary saints floundering in the ebbs and flows of life in a sin-sick world find assurance.
In chapter 25: Of Marriage, Lee McKinnon provides unashamedly biblical wisdom that is particularly helpful in our current cultural climate. He thoroughly addresses confessional statements that are oft-overlooked but important, like polygamy and incest. McKinnon's final section, "Why Doesn't the Confession Say Anything About Divorce?" is particularly enlightening from an important historical perspective.
A New Exposition is a welcome addition to a growing body of Reformed Baptist works. There is still room for more publications on the 2LBC, and this will undoubtedly be a useful volume for generations to come. Pastors, scholars, and laypeople alike will benefit from this work. Unlike a reference book or a technical, scholarly treatise, A New Exposition is enjoyable from cover to cover. I have recommended to my church that they read it just like that. This book will help you think more biblically and provide spiritual warmth and nourishment. More importantly, if the collective, pastoral wisdom within the chapters of this book is applied, it will make you a more faithful disciple of the Lord Jesus Christ. Tolle Lege!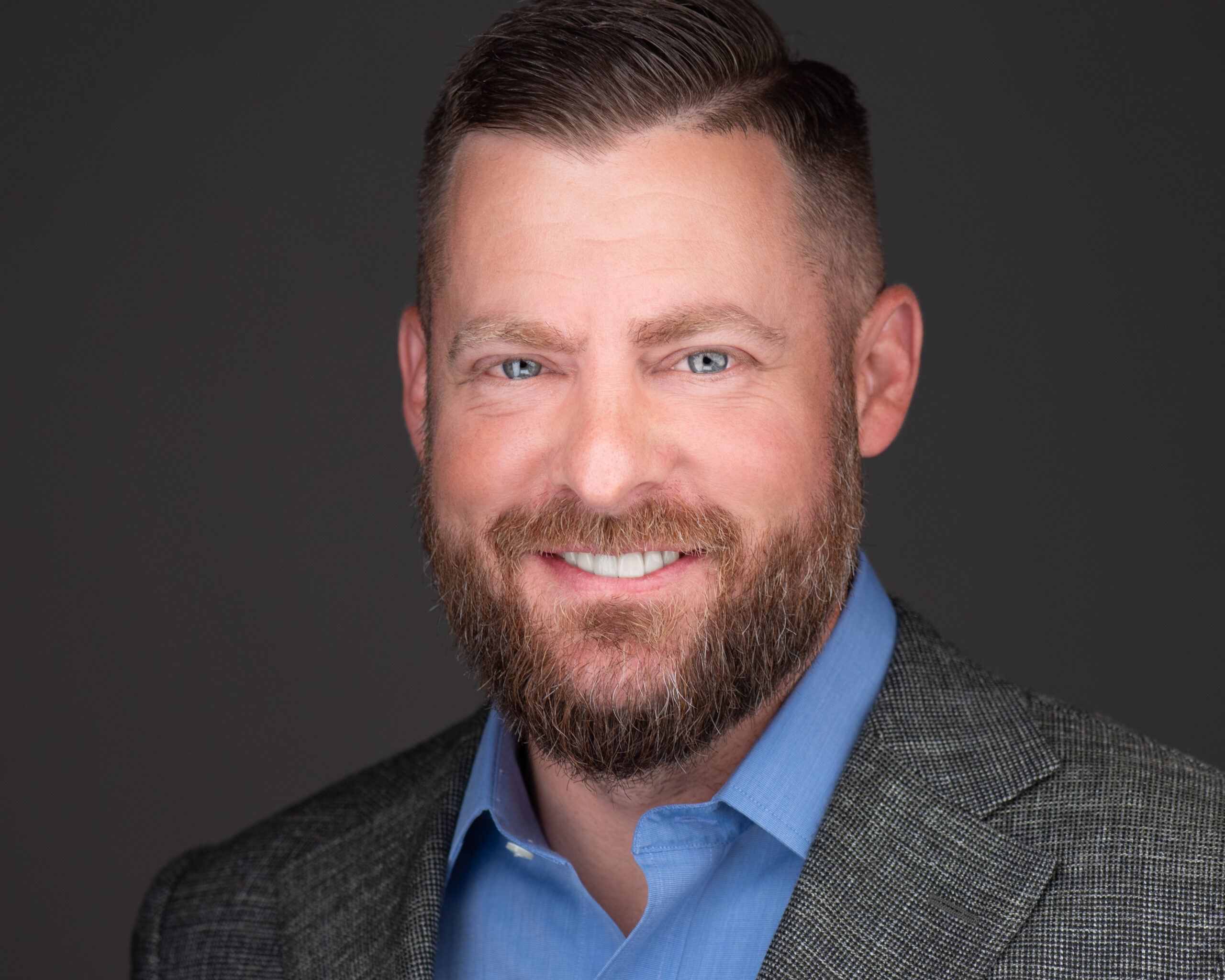 Nick Kennicott is a pastor at Emmanuel Baptist Church in Coconut Creek, Florida. He is the president and founder of the Institute of Pastoral and Theological Training in Egbe, Nigeria, and a professor at the Reformed Baptist Seminary. He is a graduate of the Baptist College of Florida, and Knox Theological Seminary, and is completing his Ph.D. dissertation at Faulkner University. Nick is a co-author of the book In Praise of Old Guys. He is married to Felicia, and together they have three children.