Where Dead Men Come to Find New Life
"It will be healing to your flesh and refreshment to your bones" (Proverbs 3:8).
Theology, philosophy, literature, art, music, politics—you name it, we will cover it. The Marrow Show is a weekly podcast and television show that aims to help Christians think through all of life from a biblical worldview. Subscribe on your favorite podcast app, and tune in to NRBTV every Saturday at 6pm EST.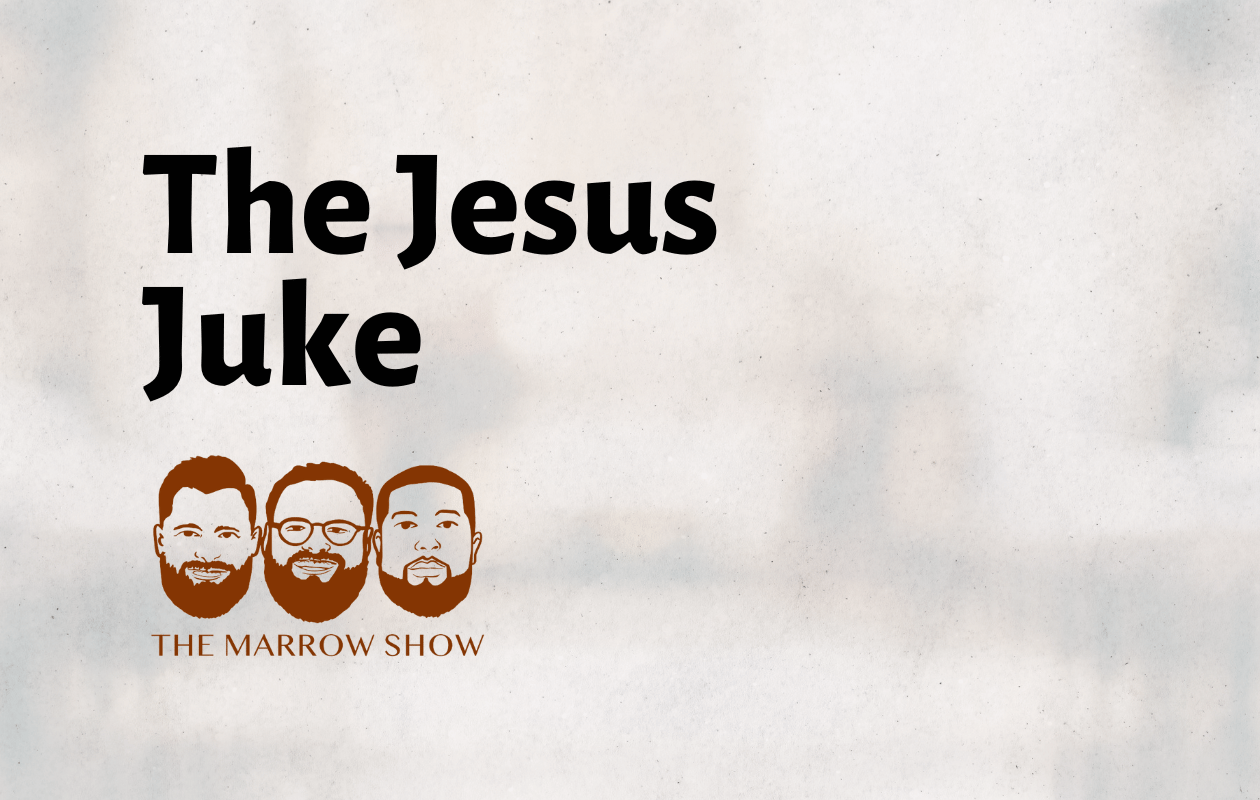 Have you ever met a person who has the "knack" for sometimes being timely--or untimely--with the spiritualization of everything? Is this a good or a...
WARNING: These are randomly generated conversations with non-believers, so the language is not always safe for the family. Please use caution.What...