Food is one of the greatest gifts from God. I love food. I love to smell it, I love when it's put together in a way that is visually beautiful, and I love to cook it and prepare it and try new things with it. Think of all the colors and textures and tastes, and the wonderful creativity that God has inspired in the hearts of mankind to come up with new and different ways to use everything so that we can have an ever-changing variety of edible options.
One of the difficulties with food is that not everything that we want to eat is particularly healthy. Cheesecake and bacon double cheeseburgers may be delicious gifts from God, but you won't be doing much for the Kingdom after a few days if that's all you eat! God gives us food to teach us self-control just as much as He gives it to delight and sustain us. Oftentimes, (ok, let's be honest, most of the time) the healthiest options aren't always the most delicious. For some reason, eating 46 loaves of bread is not the same as eating raw cauliflower or a bag of kale chips (mainly because Kale Chips aren't actually made for human consumption). If you're like me, it takes work to consistently eat healthily. And every medical professional will tell you not only to eat healthily but to also have a regular routine of exercise. Because what gets you out of bed more quickly in the morning than tofu and sit-ups?
The Spirit of God will strengthen and unify any church body that is dieting on truth and exercising in love, and they will grow up in every way in Christ so that the gates of Hell will not prevail against them.
Click To Tweet
Several times throughout his letters, the Apostle Paul uses the human body as an illustration of what a local church should be, and every Christian should be concerned about keeping the body healthy. If a local church is going to persevere, a healthy diet and calculated exercise are necessary, and in Ephesians 4:15-16 Paul tells us what that should look like: "Speaking the truth in love, we are to grow up in every way into him who is the head, into Christ, from whom the whole body, joined and held together by every joint with which it is equipped when each part is working properly, makes the body grow so that it builds itself up in love" (Ephesians 4:15–16).
The healthy diet of a local church is truth
Paul isn't just admonishing the church to tell the truth but is addressing the importance of holding to the truth. Quite literally the text implies that we ought to be "truthing in love." The truth of God's Word must be held to in every local church that strives to be healthy, and the corollary is that everything unhealthy must be rejected. This is a corrective to the ecumenical spirit of only affirming the things agreeable to those who call themselves Christian. There are false teachers who are deceitful and crafty, and an open-ended spirit that invites anything and everyone to join hands without any standards is exactly what Paul writes to protect the church from. Without discernment and understanding of what the Bible actually teaches, and the fortitude to hold to it unflinchingly, the body will break down. In most instances, it won't be obvious right away, but little by little the body will take on a new shape as it makes its way to the grave, and eventually a mere glance at an old snapshot of what the body used to be will be evidence of an unhealthy diet.
A church's diet is greatly assisted by the historic creeds and confessions of the church. One of the greatest benefits of confessionalism is being able to hold to something that has been meticulously written, worked through, studied, and proven to be biblical throughout the centuries. A church can claim to "believe the Bible" all day long, but the real question that needs to be asked is, "What do you believe about the Bible and what it teaches?" That's where the true diet is found. Is it all sugar and fat, or is it healthy and nutritious?
The exercise of a local church is love
Many Christians seem to think we can say whatever we want, however we want, as long as it's true. But truthing isn't entirely true apart from love; Our motives matter. We can puff our chests in pride and say, "I'm telling it how it is," but truth and love are a unit that cannot be divided. In other words, we can eat a healthy diet, but if we aren't exercising to use that diet in a way that strengthens the body, it's not helpful. We need exercise, and the exercise of the local church is fulfilling the two greatest commandments (Matthew 22:37-40).
Truthing in love means we are humble in all we proclaim, acknowledging our own fallibility and susceptibility to mistakes and errors. "Sometimes the truth hurts" isn't necessarily a biblical concept. Solomon reminds us in Proverbs 18:21 that "Death and life are in the power of the tongue." Undoubtedly, our words hold tremendous power and we have a great need to be instructed to "let no corrupting talk come out of [our] mouths, but only such as is good for building up, as fits the occasion, that it may give grace to those who hear" (Ephesians 4:29). The truth is powerful enough on its own that it does not need an unloving delivery to strengthen it.
The Spirit of God will strengthen and unify any church body that is dieting on truth and exercising in love, and they will grow up in every way in Christ so that the gates of Hell will not prevail against them. Trim the fat by dieting and exercising well. The Lord will bless the obedience of His Church, preparing us for that great feast with the Son where I'm hoping I get to eat all the bacon and eggs I want!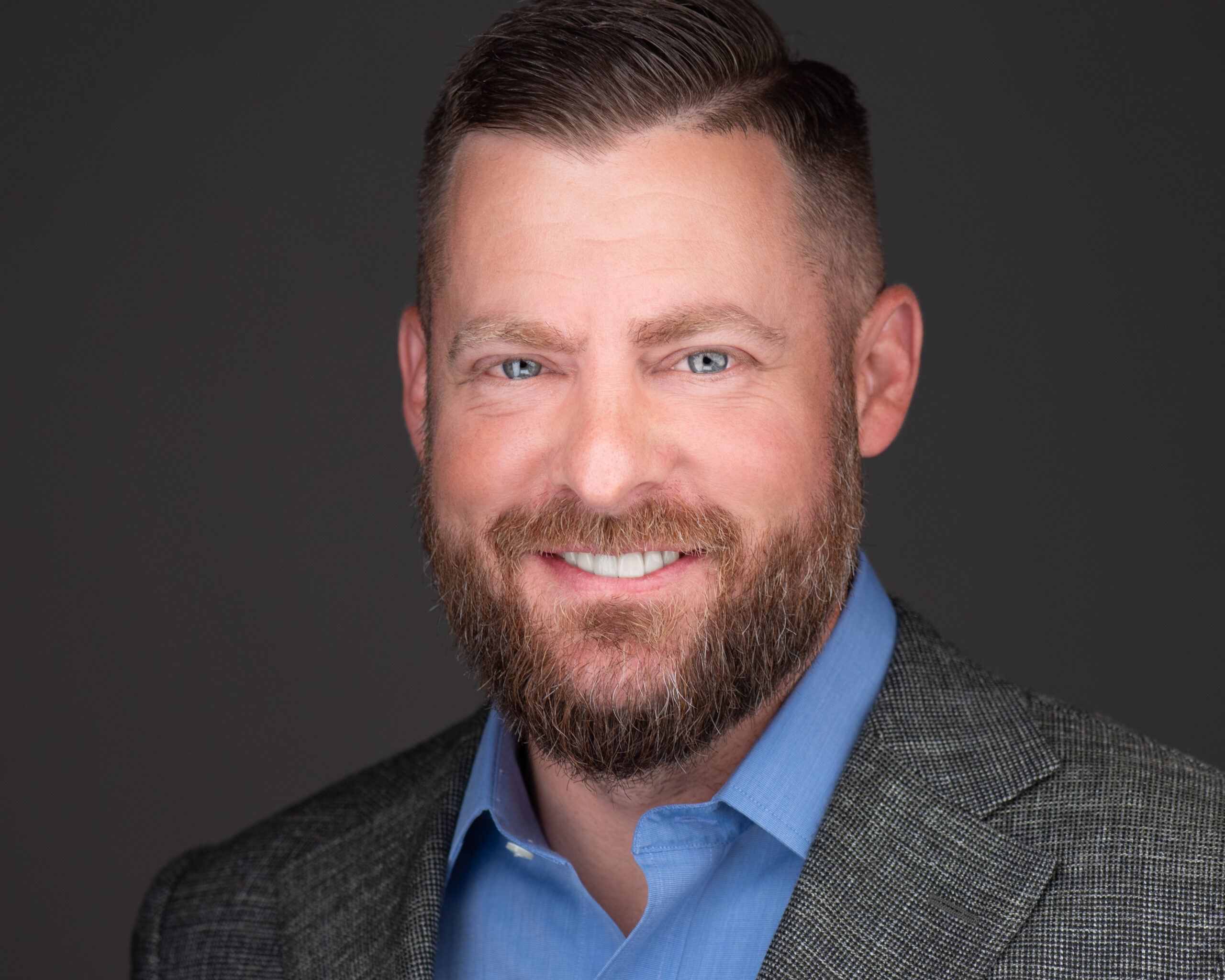 Nick Kennicott is a pastor at Emmanuel Baptist Church in Coconut Creek, Florida. He is the president and founder of the Institute of Pastoral and Theological Training in Egbe, Nigeria, and a professor at the Reformed Baptist Seminary. He is a graduate of the Baptist College of Florida, and Knox Theological Seminary, and is completing his Ph.D. dissertation at Faulkner University. Nick is a co-author of the book In Praise of Old Guys. He is married to Felicia, and together they have three children.