Where Dead Men Come to Find New Life
"It will be healing to your flesh and refreshment to your bones" (Proverbs 3:8).
Theology, philosophy, literature, art, music, politics—you name it, we will cover it. The Marrow Show is a weekly podcast and television show that aims to help Christians think through all of life from a biblical worldview. Subscribe on your favorite podcast app, and tune in to NRBTV every Saturday at 6pm EST.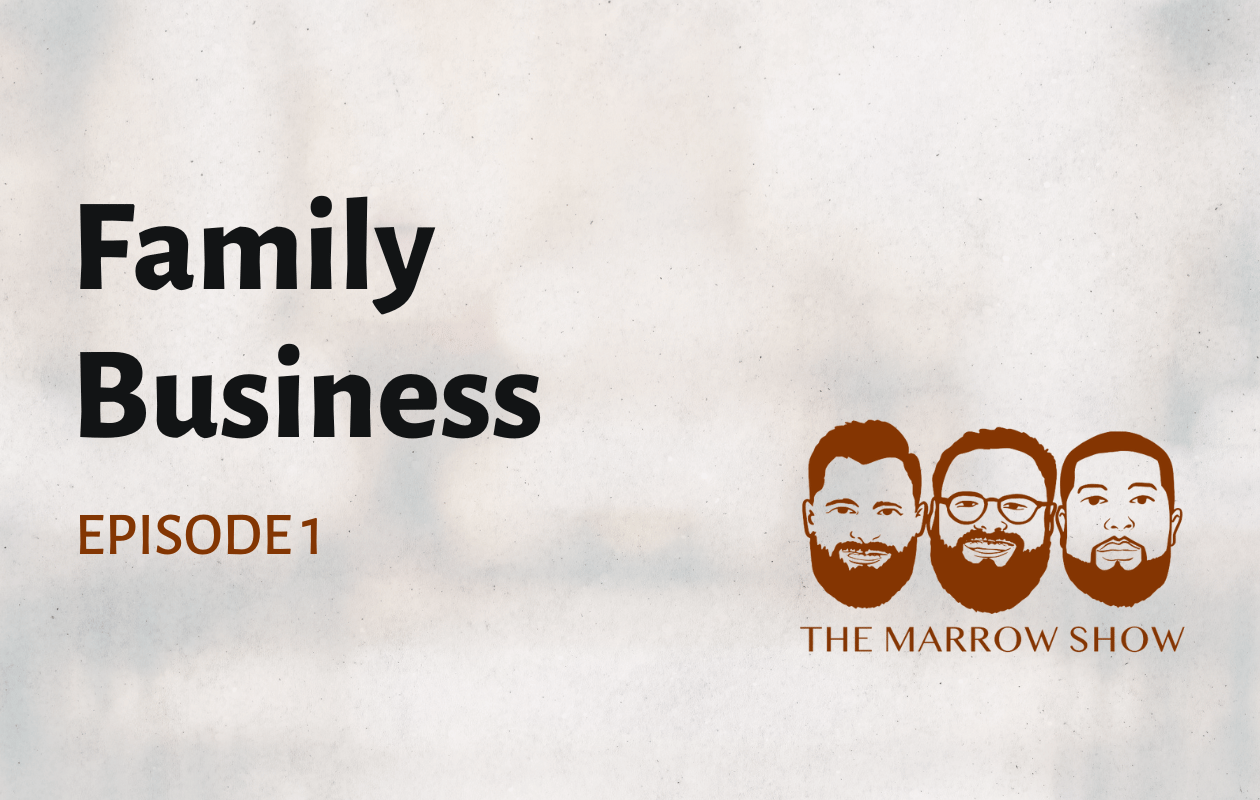 All of us here are believers, but all of us also have members of our family who are non-believers. Inevitably, those two worlds are going to...
No Results Found
The page you requested could not be found. Try refining your search, or use the navigation above to locate the post.