I am currently preaching through the life of King David in 1 and 2 Samuel. As every reader of the Bible knows, the stories of David are action-packed. His life was a bumpy ride with plenty of ups and downs (and downs and ups). He is often within a step of death. But all along, God saves David.
It reminds me of chess. The goal of that majestic game is to take your opponent's king and save your own. David is God's king on the chessboard: "Behold, I have set my king on Zion, my holy hill" (Psalm 2:6). His life is under constant threat as Saul aggressively bombards him. But God has so arranged the pieces that he evades death every time. Bishops like Ahimelech (1 Samuel 21:1–9) and rooks like Josheb-Basshebeth (2 Samuel 23:8) defend his life, sometimes at the cost of their own (1 Samuel 22:11–19). Queens move swiftly to save him (1 Samuel 25:18). Even pawns like the wandering Egyptian servant become effective in God's skillful hand (1 Samuel 30:11–15). Let's consider three pearls of wisdom from God's sovereign grace in the life of our dear brother David.
David doesn't exalt himself to his throne
God does. The youngest son of Jesse did not seek great things for himself. It was his destiny to arise in might and shepherd the people, but God brought about the matter. David found his path while serving his father by keeping the flocks and bringing aid to his brothers on the battlefront. It was here he overheard the words of the Philistine giant and stepped forth into his destiny. In the same way, our Lord was raised up by the Father in his perfect time. David is, after all, a preeminent type and shadow of the Lord Jesus Christ, who is the Son of David. Thus young Jesus lived a hidden life as well. He honored God truly in the quiet hush of holiness. So it is with us. Let us not seek to exalt ourselves but be content in the obscurity of serving God in ordinary life. Let us humble ourselves, submitting to God's story for us so that He may exalt us at the proper time.
Because David is God's king on God's throne, God will save him. And thus, God will save us too. It is grace and mercy every step of the way.
Click To Tweet
David doesn't deserve his throne
God does. David sits there by grace. Even when he falls into grievous sin, God forgives him and does not remove his steadfast love from his house and heritage. True, his family faces trouble for the rest of his life, but the Lord does not take away his saving grace. This is where Jesus differs from David, for he does deserve his throne. In fact, David received grace to remain king in virtue of Christ's perfect merit to reign as the Second Adam (which He accomplished so many hundreds of years later). We are like David, for we do not deserve our standing before God. And yet, do we not sit with Christ in heavenly places even now? We are God's children, and that means royalty. But why? Because of Christ, who died for our sins and rose from the dead for our justification. He deserves God's love; and we, trusting him, are loved with the love which the Father has for his Beloved Son.
David doesn't keep himself on his throne
God does. Once anointed as king, David's life got rough. How he longed for the (relatively!) peaceful nights of his shepherding days. His chief opponent Saul was filled with jealous rage and tried to kill him many times. Often David was all alone with death at his very heels. But the Lord was with him as a Mastermind and threaded his deliverance time and again. God put him there and God would keep him there. Every step was planned. Like one in an extravagant dance, David was actually safe and sound though spears whizzed overhead and foes grasped for his throat. His life was as secure as if no one sought it. Just so, our Lord was pursued in his earthly life. But he, too, was untouchable until his time had come. The same may be said of us. Until our hour comes, we are invincible. Let us not use this truth to tempt fate but rather to serve God in peace and confidence wherever he has placed us upon the board.
Because David is God's king on God's throne, God will save him. And thus, God will save us too. It is grace and mercy every step of the way. "Surely goodness and mercy shall follow me all the days of my life, and I shall dwell in the house of the LORD forever" (Psalm 23:6).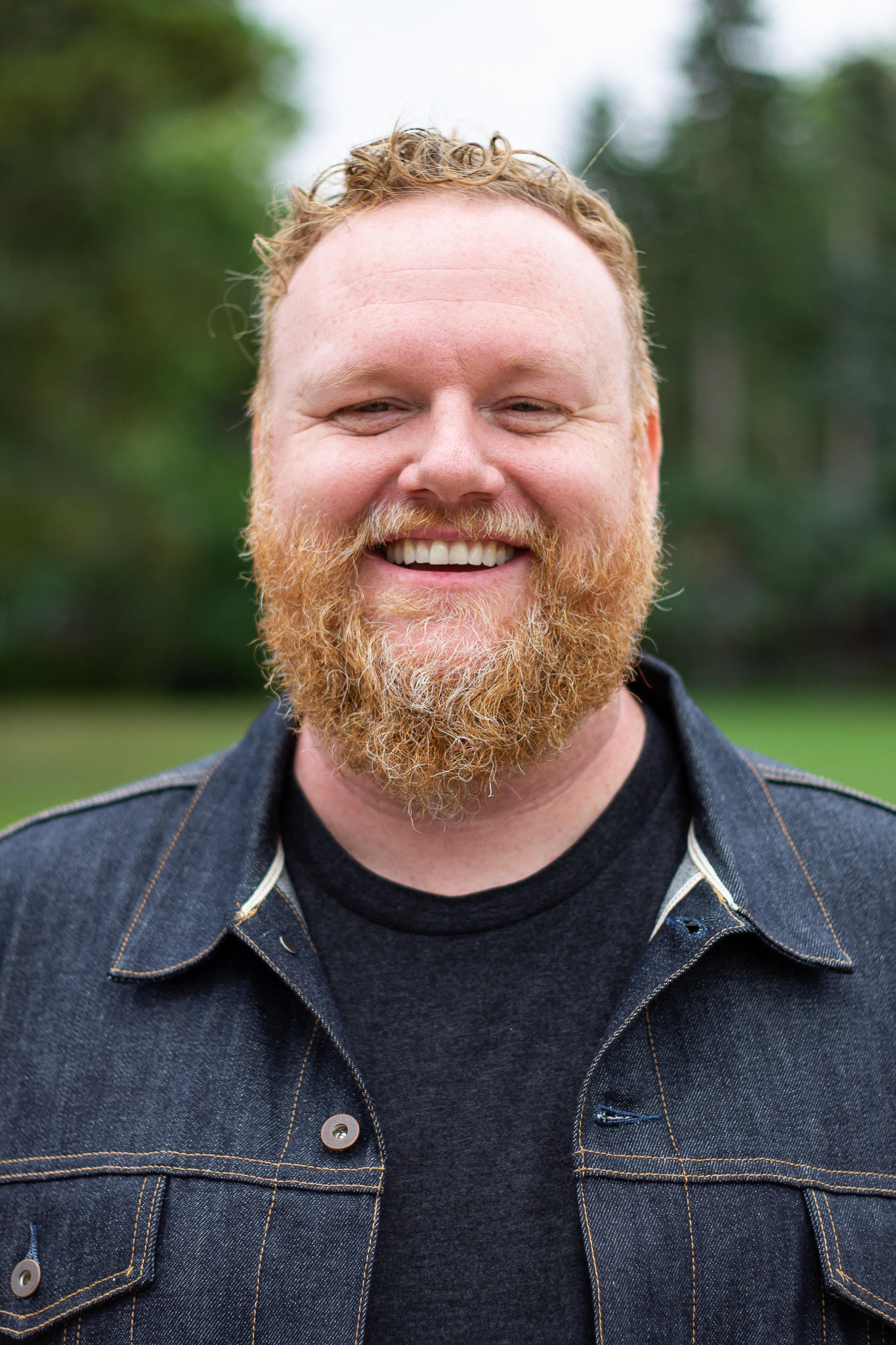 Luke Walker is the lead pastor of Redeeming Cross Community Church in Minneapolis. He is the author of six biographies on historic Christians, and a book entitled He Gave Them Judges: Jesus in the Book of Judges. Luke is an MDiv student at Reformed Baptist Seminary. He is married to Angel and is the father of three children.